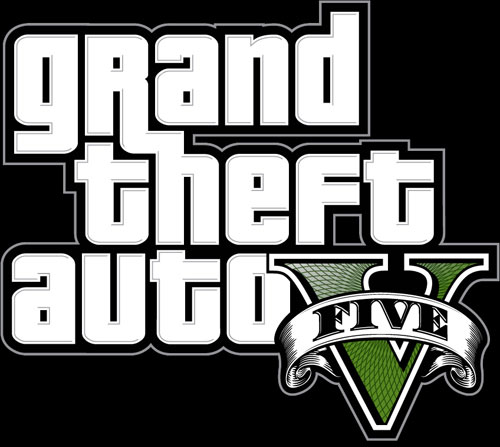 Although it may seem like an odd subject for an article, Rockstar has recently announced during a question and answer update that gamers will not gain much in the way of information on GTA V for a few months.
The update the company gave was brief, stating: "Right now, we are very hard at work on the game and are excited as well to show and tell you more as development progresses–expect that we'll be talking much more about GTAV starting at some point in a few months' time."
While this is not directly stating that there will be no information surfacing about the game in the coming months, it does sound like they are saving most of the important information for E3, which happens to fall in line with their statement.
This does come as a surprise to many, myself included, especially since Rockstar wetted everyones appetite for the game after the official trailer was released back in November of 2011. Time will only tell when we really gain meaningful information, but for now the future looks dull.
_________________